A dear online friend needs a little helping hand. She and her brother are facing some very difficult life challenges and if you can find it in your heart to help out, I know that they would be eternally grateful. Here is a link to their GoFundMe campaign.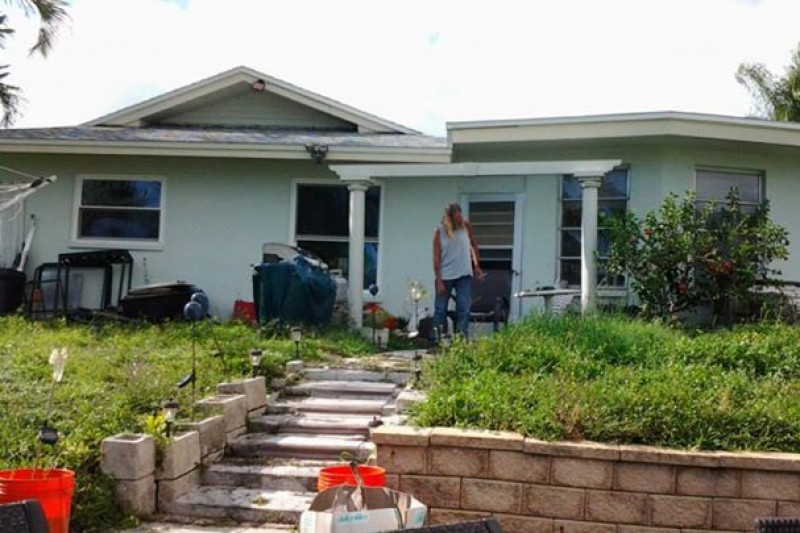 I have known Kate through Ravelry for over two years and she is a kind and generous soul who is always helping others as well as knitting tons of things for charity. The GoFundMe page chronicles some of the difficult journeys – and some of the good times – that she and her brother have faced. Please take a couple of minutes to read her story.
Thank you, from a grateful friend.